We cover all stages of advertising.
From media planning and creative design to detailed development and placement in local, national or international publications and electronic mediums… However you are trying to get noticed, we've got the connections, the recommendations and the expertise that ensures your money is well spent.
As an accredited advertising agency, you benefit from one point of contact for all your ads, added services and expertise, and a simplified payment process. We spend time determining the best approach to meet your needs and then help ensure a consistent brand is carried across all required advertising mediums.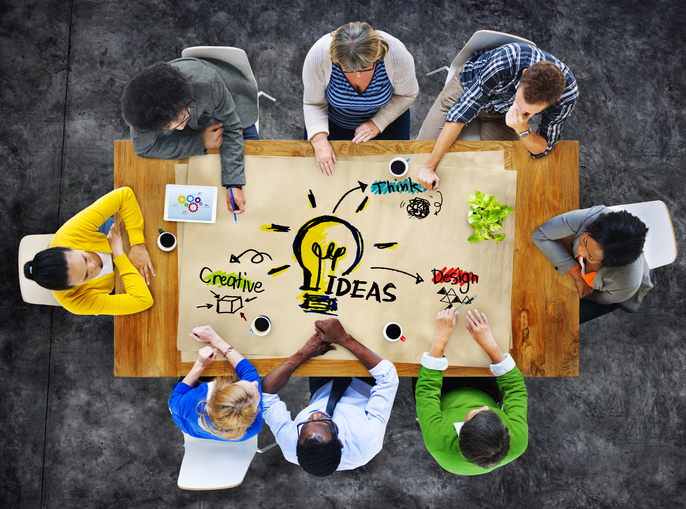 The right medium, at the right time.