Our team is knowledgeable and up-to-date with the latest
gadgets and most sought after items.
We think about the end result your promotional item is to achieve and make recommendations that will convey the right kind of message for your business or campaign.
For those who like to search for items themselves, click below to be redirected to our promotional items database. When you find an item of interest, please contact us for up-to-date, accurate pricing, noting the item name, number and quantity you'd like, and any information about the logos or text that you would like the item to feature. From flags and lapel pins to hats, clothing, mugs and various gifts – the assortment is endless.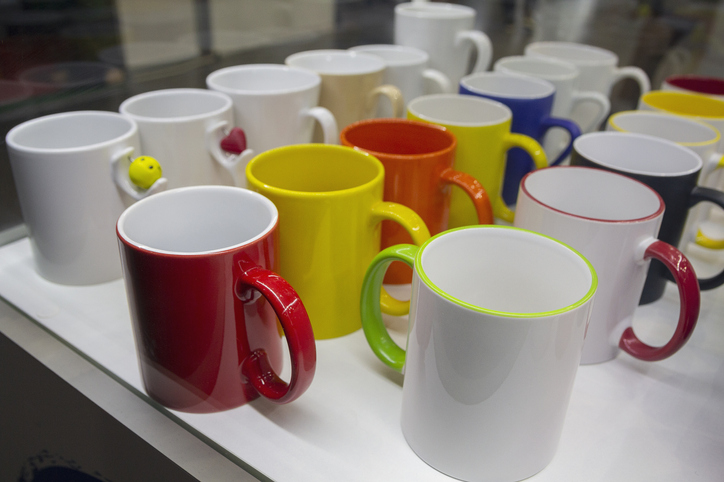 If they make it, we can get it.