Large or small, every project we undertake considers marketing and communication objectives.
Every product needs to get into the hands of potential customers, and it needs to reflect the messaging, and look and feel desired. We discover who your potential customers or audiences are so we can determine how to reach them and how best to showcase your products or services.
We can help you develop a professional look and feel that will carry across all your marketing and communication materials. From detailed planning to creative design and high quality production, we ensure a cohesive approach from start to finish. We also ensure that northern nuances and issues are considered, conveying clear and consistent messaging, and a constant and recognizable image.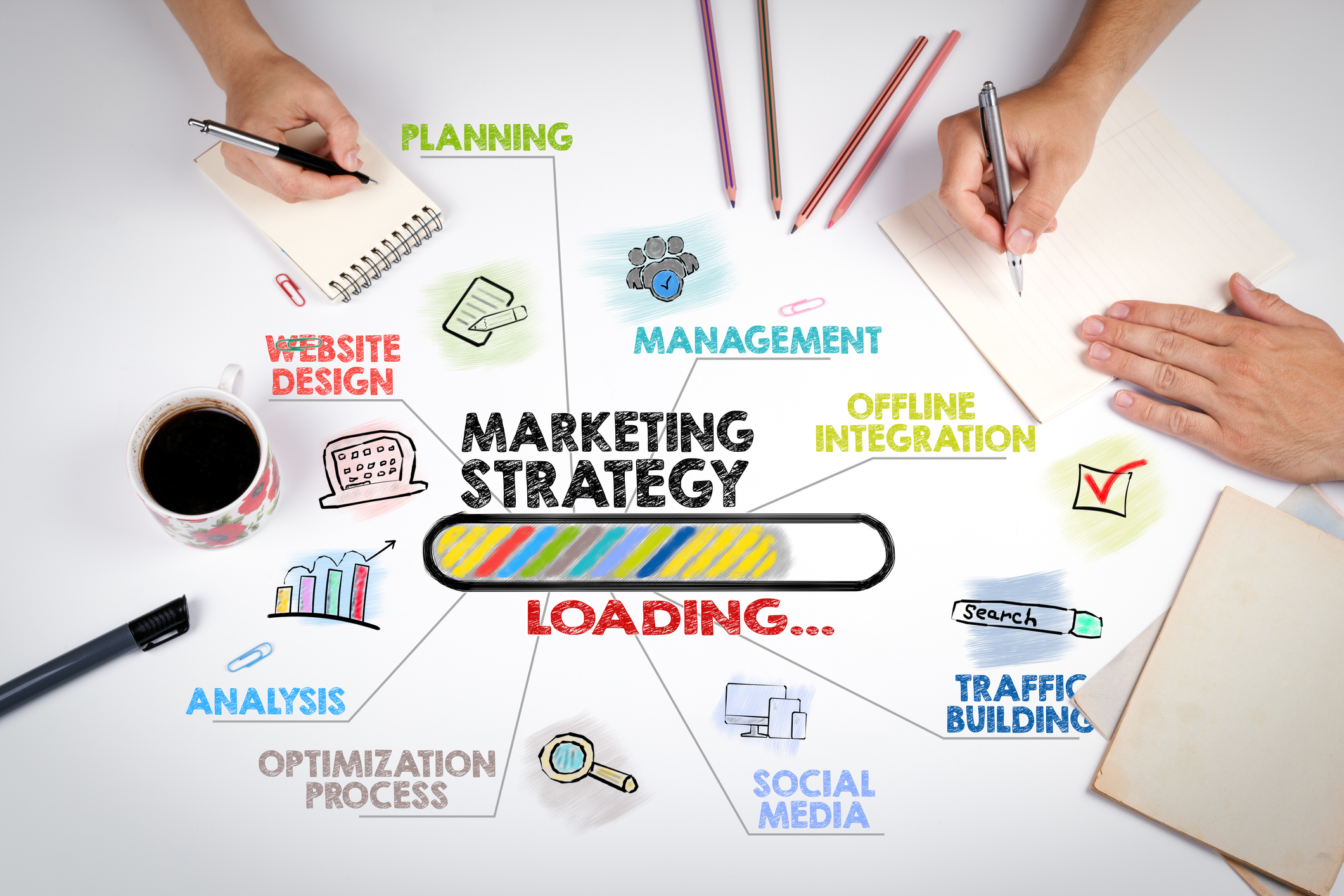 Targeted to the right market, in the right way.