Inkit is about success, reliability and accountability.
We enjoy the intricacies of all projects we undertake and are always up for the challenge of something new and exciting that will use our project management expertise, creative abilities, in-house production capabilities and the talents of our array of suppliers.
We've worked hard to establish a reputation of consistently creative, high quality products and exceptional customer service. Whether you need a simple business card or an interpretive display, our team has the expertise to help you from start to finish. Our main goal is always to come up with creative solutions to each and every project.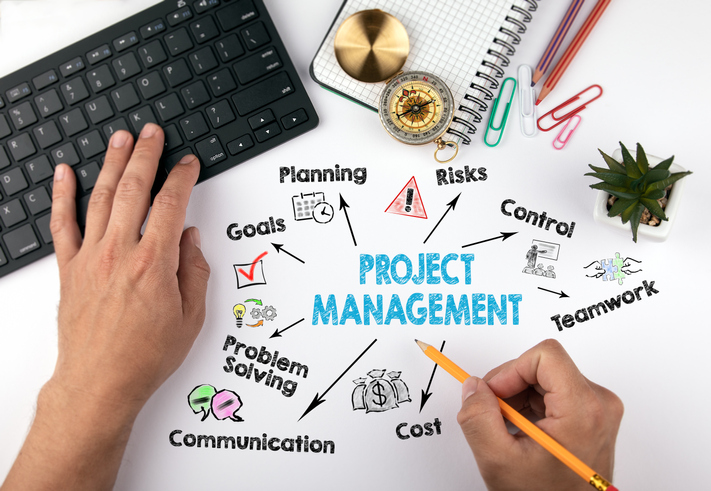 Designing possibilities, communication solutions.